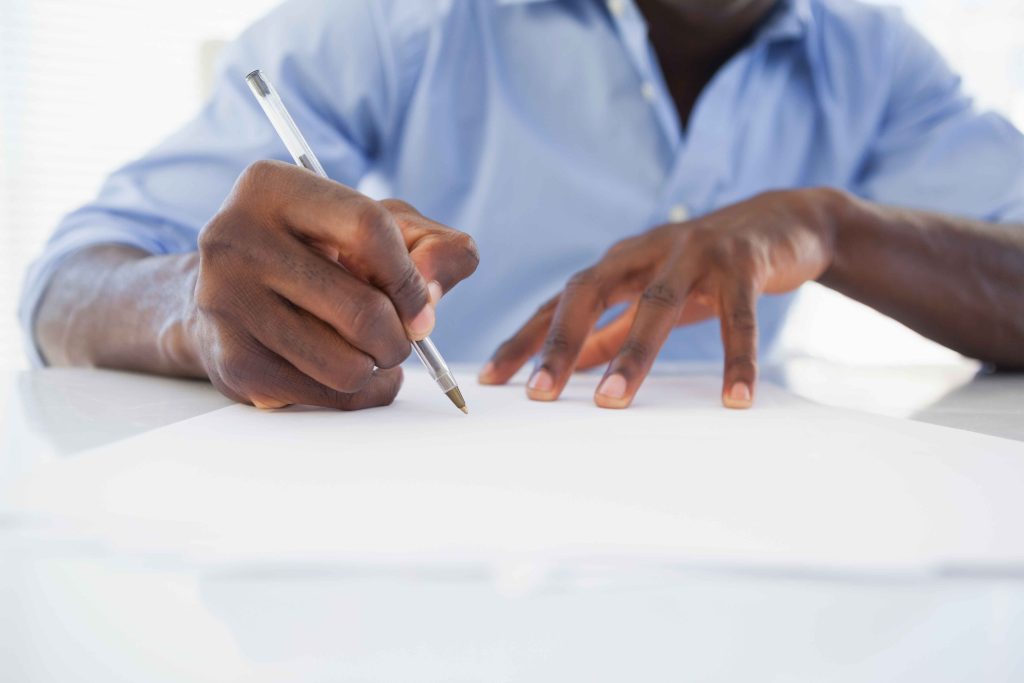 We are glad to inform the development community particularly young lawyers of our call for papers in the 3rd edition of the President's Newsletter published by FOI Counsel. The theme is ENDANGERED LAWYERS. We are interrogating how lawyers are embarrassed, detained, and killed by the
police. We call for submission of papers from experts or freelancers.
The submission should be between 500 and 2000 words. The manuscript should be well-referenced and the selected manuscript will be edited with the cooperation of the author(s). Feel free to send your personal experience with details. The submission deadline is April 5, 2023. Submit your work here newsletter@foicounsel.com. Thank you!